Hi, I'm Hany, a Designer and digital Artist
I'm a Berlin based independent Designer and digital Artist with focus on CGI and motion Design.
The work I do is based on 3D generated artworks, for contemporary visual content and mostly in cooperation with clients across the fields of art, culture and fashion. In summer 2019 I completed my bachelor's degree in communication design with focus on digital communication. Following my studies, I redirected my creative passion towards the realms of digital art and motion design. This transition allowed me to bring my visions to life without the constraints of physical limitations, promoting a sustainable approach to visualization.
My art is an intuitive practice that mostly arises in the creative process. I continually seek to challenge the norms of visual design and strive for an experimental fusion of reality and the metaverse. By merging futuristic organic and surreal forms with the familiar elements of the real world, my work becomes a personal expression of aesthetics and unusual beauty. It conveys the feeling of encountering something strange and unfamiliar that you want to touch.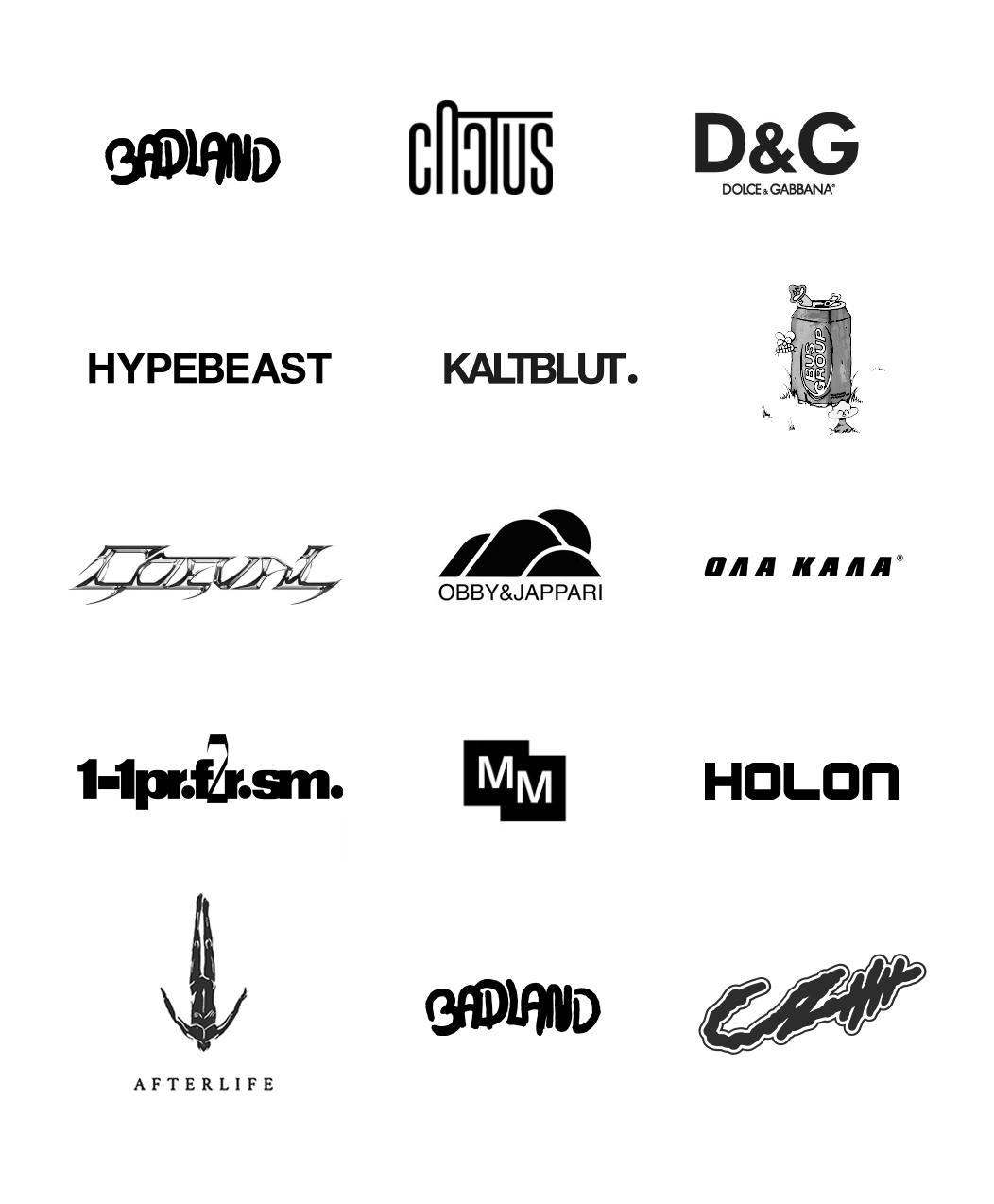 collide24 ( Nov 2022)
FH-Muenster ( Juli 2021 )